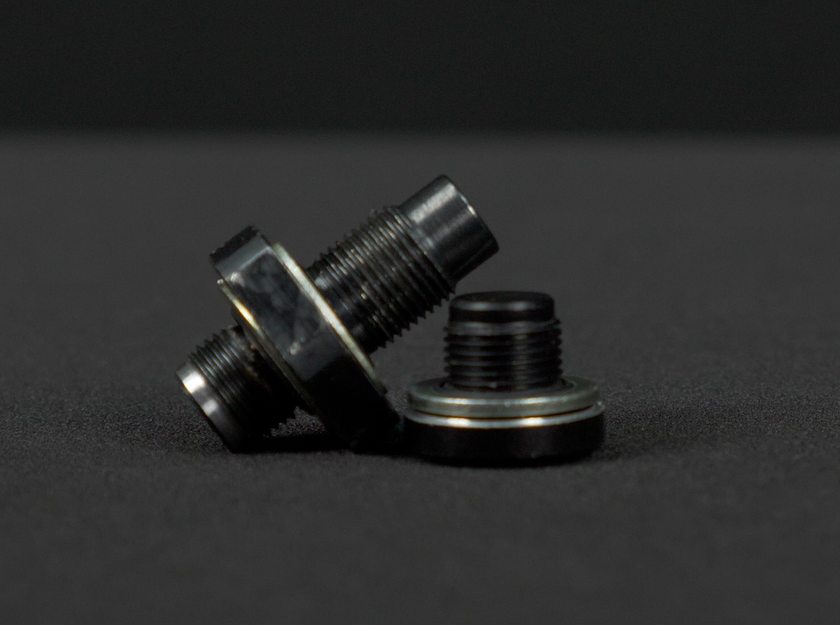 PANTHERA CONVERSION KIT
---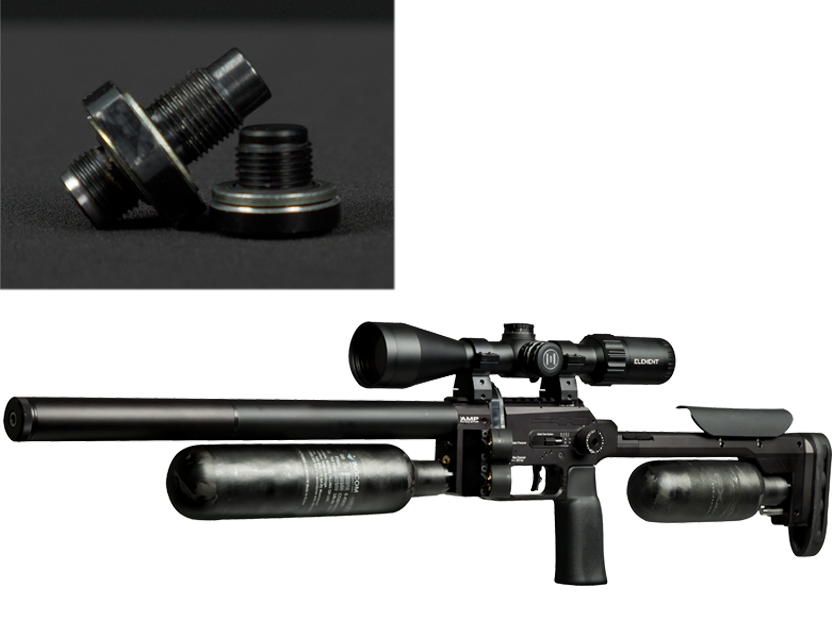 FX DYNAMIC DOUBLEAIR ADAPTER KIT
---
Allows you to add additional bottle for higher shot count on your Panthera or Panthera Hunter.
Art no: 20995
FOLDING AR STOCK CONFIGURATION
---
Allows a standard AR buffer tube and butt stock to be mounted to the rifle,
reducing the overall length of the rifle when folded to just 26" in length!
Art no: 20997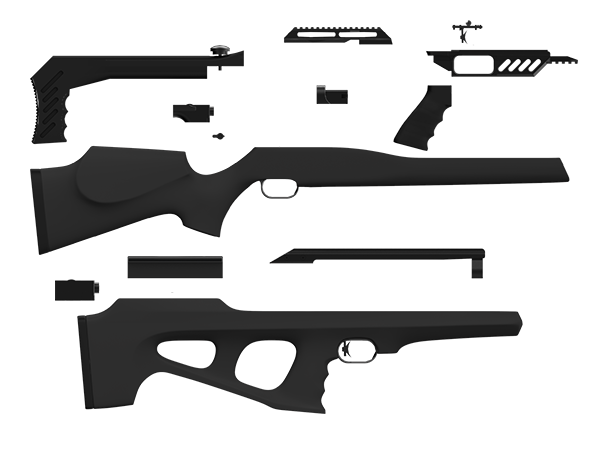 DREAMLINE CONVERSION KIT
---

Conversion kit for rebuilding  your current Dreamline into anyone of the Dreamline styles or perhaps a mixture of models.
All Kits are based on basic model that uses Air Tube unless otherwise is stated.
Note: Greyed out pieces is not included.
____________________________________________________________

Classic kit
Convert from any Dreamline model to Classic.
Synthetic stock • Art no 20252
Walnut Stock • Art no  20253
Laminate Stock • Art no  20254
____________________________________________________________

Lite kit
Convert from Basic, Classic and Bullpup to Lite • Art no 20317
____________________________________________________________


Tactical Kit
Convert from Basic, Classic and Bullpup to Tactical • Art no 20309
____________________________________________________________

Bullpup
Convert from any Dreamline model with Air Tube to Bullpup • Art no 20310
____________________________________________________________

Bottle adaptor
Suits Tactical and Lite version • Art no 20148C
____________________________________________________________