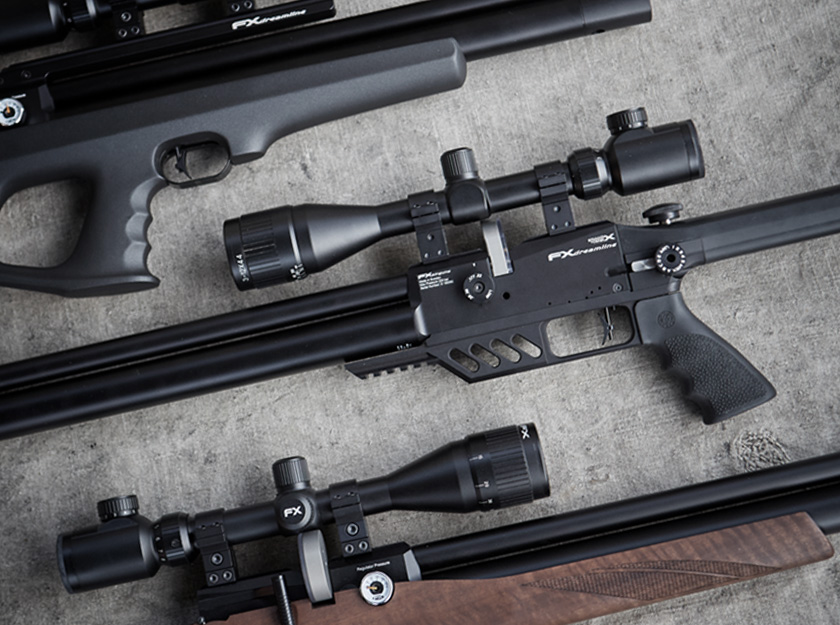 Finally were releasing various Conversion kit so that you can rebuild your current Dreamline into anyone of the Dreamline styles or perhaps a mixture of models.
More kits are to be release in the future so keep an eye out for it.
All Kits are based on basic model that uses Air Tube unless otherwise is stated.
Note: Greyed out pieces is not included.
____________________________________________________________

Classic kit
Convert from any Dreamline model to Classic.
Synthetic stock • Art no 20252
Walnut Stock • Art no  20253
Laminate Stock • Art no  20254
____________________________________________________________

Lite kit
Convert from Basic, Classic and Bullpup to Lite • Art no 20317
____________________________________________________________


Tactical Kit
Convert from Basic, Classic and Bullpup to Tactical • Art no 20309
____________________________________________________________

Bullpup
Convert from any Dreamline model with Air Tube to Bullpup • Art no 20310
____________________________________________________________

Bottle adaptor
Suits Tactical and Lite version • Art no 20148C
____________________________________________________________